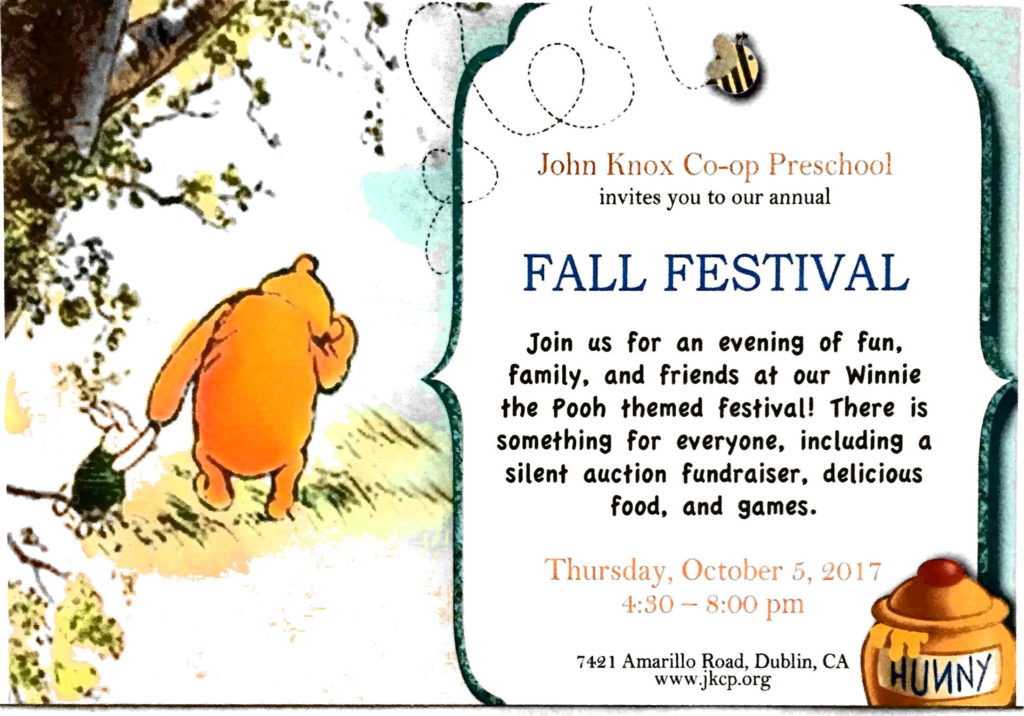 To Preorder dinner and wristbands, please email treasurer@jkcp.org and you can pay at the door OR turn in the forms to JKCP with your payment. Deadline for Preorders is Thursday, September 28th. Click here to see the signup form.
The auction guide for 2017 is also now available, download a PDF copy – JKCP_AuctionGuide_2017 . (click the link to the left)
More information about the auction is below:
Silent Auction Schedule
Opening Bids at 4:30 p.m.
Last Bids at 7:30 p.m.
Check-out between 7:30 – 8:00 p.m.
Silent Auction Rules
. All items in the Silent Auction will have a bid sheet. To bid, legibly write your name, phone number and bid in the space provided.
. Bid raises must be in at least $5.00 increments. If the minimum bid is not observed, your bid is void.
. Your signature on the sheet constitutes a legal contract of purchase.
. Ways and Means Chair will have the final discretion in determining the winning bid.
. Unless otherwise indicated, all auction items and services must be used within one year of October 5, 2017.
. All items are sold "as is." John Knox Cooperative Preschool assumes no responsibility for the authenticity or description of any item, or from discrepancies in redeeming items from donors. No statement contained on the description sheet, or made orally at the sale or elsewhere will be deemed such warranty or assumption of liability.
Check-Out Procedures
. Due to limited storage, we encourage winning bidders to pay and pick up their items at the close of the auction.
. Check out will start at 7:30 p.m. Please line up at the check-out tables under the first letter of your last name to pay for your bid.
. Payments for all items can be made by CASH, CHECK, or CREDIT CARD (with a transaction fee). No item will be removed from the auction area until the item is paid in full and you have received a receipt.
. All sales are final and no refunds or exchanges are possible.